2021Corporate Report
We move forward with you
Letters of introduction
We are embarking on a new era with a fresh outlook and more options for action. This is a phase in which we intend to strengthen the foundations of our activity and move firmly forward in its development.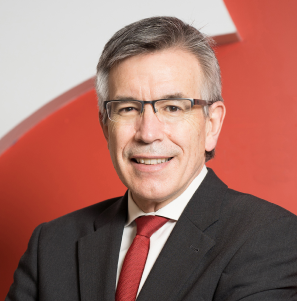 Agustín Markaide
President of EROSKI
The people who make up EROSKI have done our best to accompany society through this period. Under pressure, but with soul. We have arrived.
Leire Mugerza
President of the EROSKI's Governing Board.
Some of the highlights of the year
New board of directors
With Rosa Carabel as General Director.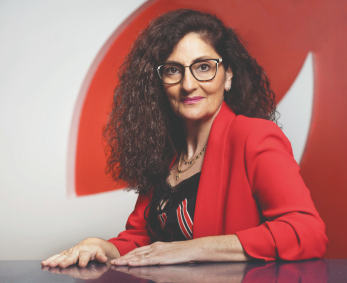 Hand out of more than 1,000,000 masks
To more than 10,000 families through 70 public and social entities.

Innovation award from the Fast Moving Goods in Spain Innovation Observatory
Institut Cerdá's recognition of own-brand products' environmental declarations.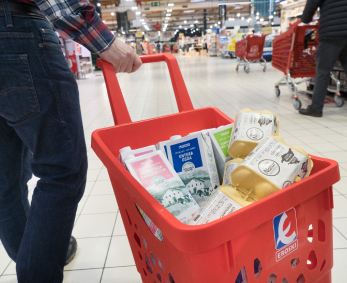 New partner in Catalunya and the Balearic Islands
Agreement for the incorporation of EP Bidco as a partner in Supratuc2020 for Catalonia and the Balearic Islands.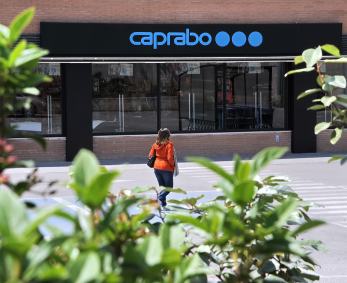 New distribution centre in Júndiz
Inauguration of the Júndiz plant, which is more sustainable and with LEED Gold certification.

General Assembly 2021
EROSKI reinforces its cooperative project and announces the incorporation of 2,000 female employees over the next 5 years.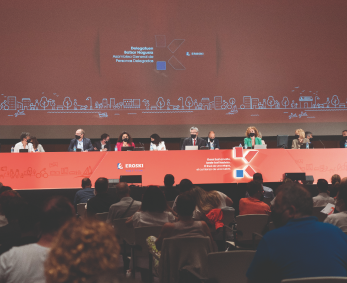 Commitment to be carbon neutral by 2050
EROSKI announces it commitment to be carbon neutral by 2050.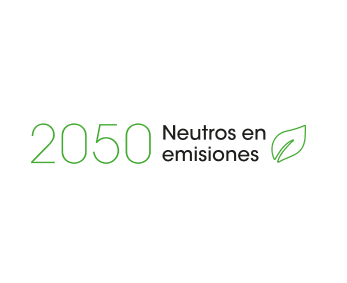 Solidarity listening
Charity Appeal for social entities to present projects and for members and clientele to choose them.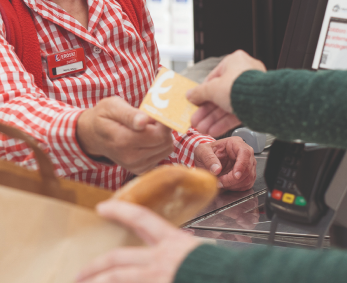 Committed to healthy food
EROSKI removes palm oil from all of its own brand products and substitutes it for healthier options.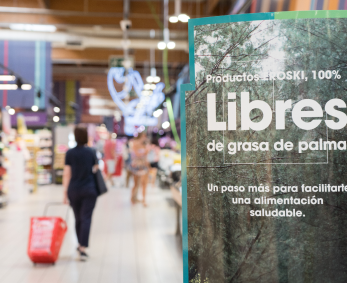 Solidarity with La Palma
EROSKI launches a campaign for people affected by the eruption of Cumbre Vieja in La Palma.

We accelerate our growth
EROSKI grows in the North and opens shops in Galicia, Basque Country, Balearic Islands and Catalunya.

Client focused
The organisation is at the service of shops to combat staff absences due to Omicron and ensure customer service.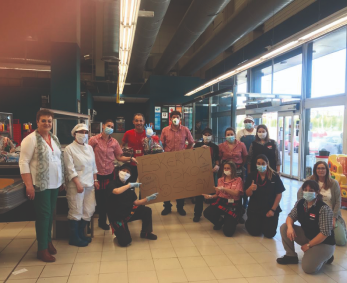 Social commitment
The EROSKI Foundation presents its Report on Childhood Obesity in Spain.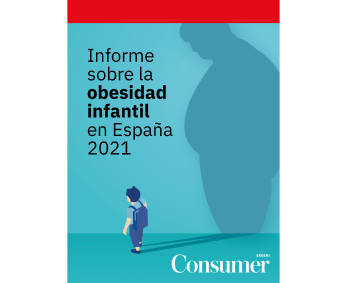 1

We are committed to food security

2

We promote a balanced diet

3

We prevent childhood obesity

4

We cater for specific nutritional needs

5

We promote responsible consumption

6

We offer more local products

7

We make it easy to eat well for less

8

We act by listening, with clarity and transparency

9

We look after our employees

10

We encourage a healthier lifestyle